Watch and have fun! To sell or not to sell: In depth discussion by DT and Mish: Kurt Angle sings 'Jimmy Crack Corn'. Jinder Mahal lands the cover of Darpan Magazine. Sting becomes the leader of Main Event Mafia. Interesting betting odds out for WrestleMania 35 Main Event.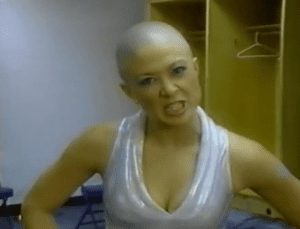 Matt Hardy's memorable Ring Of Honor 'anti-bullying' promos.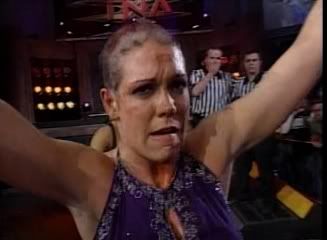 Don Tony And Kevin Castle Show 1/12/09 (Wrestling-News.com)
Confronting the stupid rants online that Asuka is 'damaged goods'. Al Snow vs Sabu. World Bodybuilding Federation holds 2nd and last Championship Tournament. Kia Stevens aka Awesome Kong, Kharma announces pregnancy and takes leave of absence from wrestling. Verkligheten Hardcore Sova behå.